There are marketing pundits who have negated the efficacy of the old advertising pillar in today's plug-in scenario, but the resurrection of the white paper is imminent. Rich in educative content without a sales pitch bringing forth new ideas on issues that interest the reader and grabs his attention with the help of research proven data, the white paper is the ultimate marketing tool that is not obvious but effective.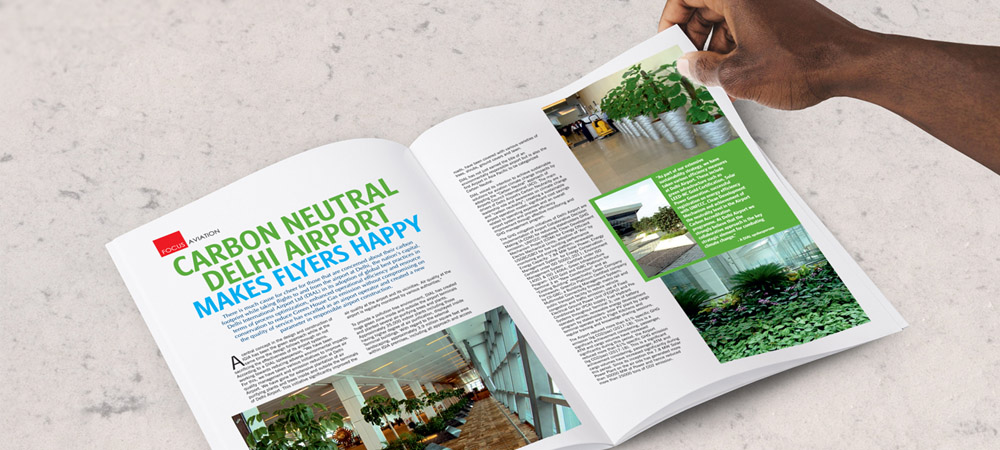 A professionally written white paper in most counts acts as a base for developing a range of content pieces on other formats like blogs, videos, eBooks and other such vehicles. The white paper is the reservoir of researched, data supported content from where the content flows into other formats thus linking together a web of related information and ideas.  The white paper holds the attention of the reader due to the validity of its content and the point of view presented by the author.
White papers commonly knowns as industrial reports or special reports on many counts acts as a lead generator and establishes the white paper generating company as a thought leader. This influential marketing collateral is persuasive essay which is all about providing solutions to issues.
While accepting that the white papers are still relevant, we cannot ignore certain follies committed while using the white papers in content marketing. Not even for a moment can we forget that paper is about an issue not about the company or the brand; it has to provide a solution to the issue even if it is biased; should provide valid data and the presentation should be attractive buffered by a good display of infographics.
Consistent presenting of white papers establishes the company/ brand or individual as a thought leader. Here was the big change the companies have stopped selling to customers have started marketing through the white paper. The authoritarian knowledge- based tone of the white papers act as lead generators and has been accepted as the top choice of many brands. The effective and popular methods of disseminating white papers have been the social media, blogs, webinars, and newsletters.
Thought leadership that is translated to the brand is perhaps one of the most unique benefits of the white paper. A well-placed white paper can increase the visibility of the brand and exposes the brand ideas to the influential people. The brand gets an additional status of being able to give directions to a certain issue and influence the customers and clients.