Content has been the king and continues to be so but content as we have known has morphed. Today as we stand impactful visual content is fast superseding the well written article for effective content marketing. So, does it mean that content marketeers now should focus on selling the sizzle not the steak. Is visual content the sizzle or is it really the steak?
Having mastery over visual content is now necessary for content marketing success. What advertisements, press release and sales collaterals did to marketing once, blogs, e books, articles and whitepapers do now. But one cannot deny the perceptive shift towards visual led content where there is a high demand for rich content that informs as well as entertains.
During the rise of popularity of the keto diet various facets of the health industry were riding on the popularity of the successful fad diet with visually enticing images of plated keto food and of extra fit people. The visuals were supported by well researched content and testimonials. https://gl.ketocycle.diet/blog/Vegetarian-keto-recipes
As we know a single photo can do away the need for a thousand words, visual content is an immensely effective tool to make a powerful brand story that becomes the prime arsenal in content marketing strategy.The logic that explains the preference of a teenager to read comic books over a wordy novel also can explicate the efficacy of the visual content. The human brain recognizes and processes stimulus reaching it and visual and aural incitement are on the top of the list.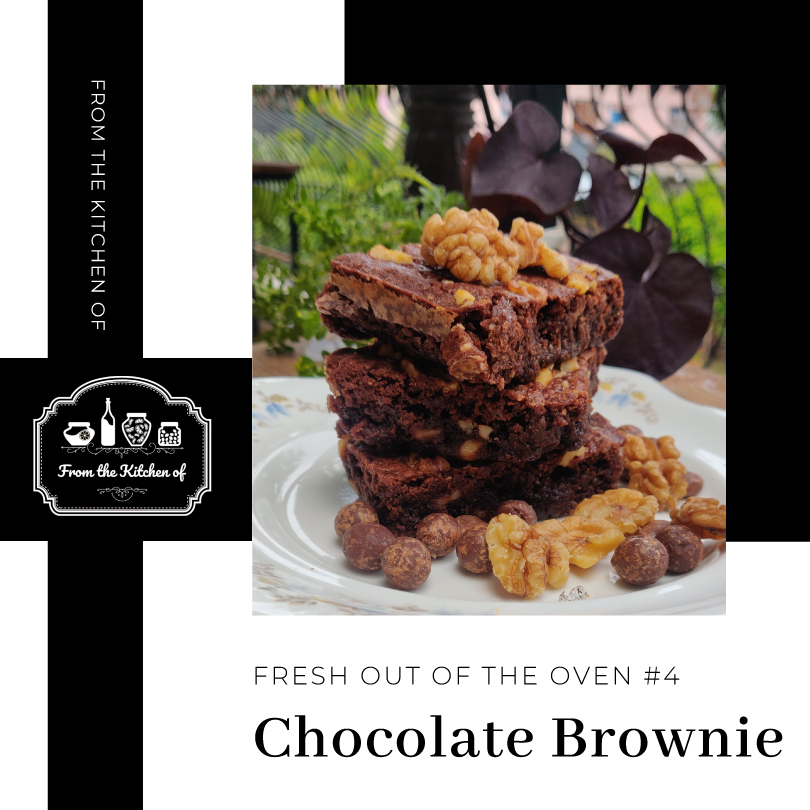 According to the 2018 Content Marketing Institute and Marketing Profs study, B2C marketers preferred pre-produced videos (45%) and illustrations or photos (29%) as most effective content marketing medium for meeting marketing goals.No wonder many a time video content is better than just audio or visual and most of the time visual and audio content is better than simple written content.
Brand strategists are now relying a lot on social media like Pinterest; Facebook; YouTube and Instagram which are now all about visuals. While Pinterest, YouTube and Instagram have their entire focus on visuals, the most liked posts on Facebook are majorly a visual or a video. It has been found that shared media most of the time is a visual and thus have far higher likelihood of going viral that its text-based content.
When a well-known cricketer demonstrates a typical shot or a professional golfer demonstrates a drive where the sportsmen use branded products, the viewers will return many a time to perfect the shot, swing or drive increasing eyeballs, gaining trust and thus finally engaging with the brand.
From the annual reports to Infographics; e books to data visualization; graphic novels to animations; a well-made presentation to great video, visual content in any format can enhance the content for an effective content marketing strategy.
Thus, all content marketeers should master the art of visual content and control the skill of content marketing.