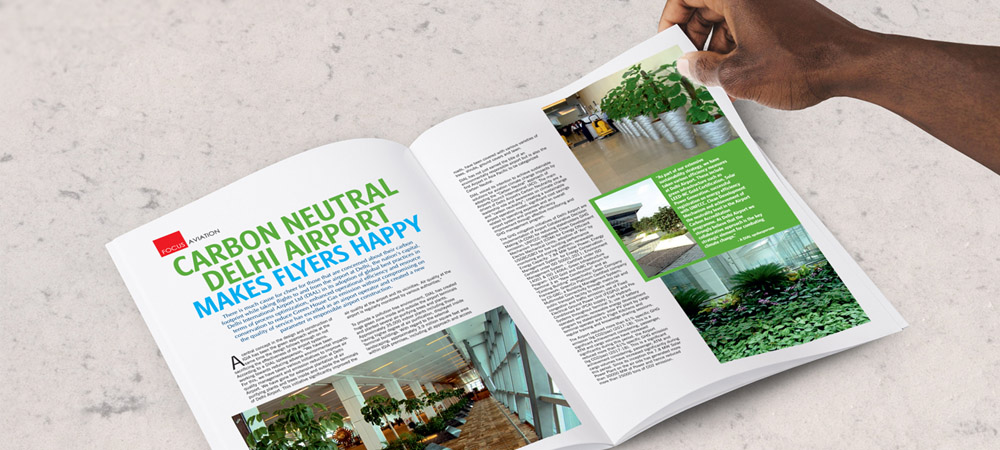 whitepapers
An efficient marketing tool, WHITE PAPERS, are an important part of a marketing campaign offering insights on a product / services. A well written white paper interests the discerning target audience and helps to establish the business as a niche authority within a selected industry.
KRITA researches, surveys existing data, comments and analyses and presents the first draft for approval. On approval KRITA formats, implements brand colours, logos, incorporates icons, graphs and pictures before submitting the second draft for approval.
marketing collaterals
Marketing Collaterals build the brand, move customers through the sales cycle in addition to telling the customers who you are, and what you do.
KRITA can visually reflect your company's corporate identity with the following:
Company fact sheet / Product fact sheet
Business cards
Sales Brochures
Presentation Folders
Mission Statement
Case Studies
Client List
Press Releases
Newsletters
Websites
KRITA ensures that your brand is spoken of through creative website designs that establish an instant connection with your customers. Keeping in mind aesthetics, Functionality, effectiveness your website is customized to save your time and money.
Whether it is multiple projects or one large on-going project, whether it is a design makeover or content overhaul we can provide an easy solution.
Packaging Design
Box, bag or bottle? Your customer is drawn by the packaging enhanced by the "touch and feel" experience. Packaging is the Moment of Truth.
Market share battles are being won at the shelf today and delivering the relevan structures, materials, and messaging makes your product stand out.
KRITA focuses on both the structure as well as the design by anticipating end user wants and needs.
Brand Collaterals
Brand collateral is the tangible evidence of a brand, designed congruent with its core values and personality. KRITA ensures that your logo and other collaterals convey the message in a clear and distinguishable way through our designed
Business cards / Brochures
Direct mail
Letterhead / Envelopes
Fliers
And Digital assets like
Facebook and Twitter wallpapers
Websites and campaign sites
Mobile apps and videos